Implementation of environmentally sustainable development projects to help indigenous Andean peoples
The Asociación Civil para el Desarrollo Social Andino y la Investigación Interdisciplinaria (ADESA) was founded in 1993.
ADESA, over a three-year period, would provide training, technical assistance and material resources to 1,054 indigenous families in thirteen communities in the District of Ollantaytambo. The project had four principal objectives. First, it would rehabilitate traditional hillside agriculture infrastructure. Second, it would assist communities in the implementation of sustainable organic agriculture to enhance the nutritional and market value of local farm production. Third, it would provide leadership training with special emphasis on improving women's capacity to take a more prominent role in local organizations. Finally, it would establish an on-going technical support service for local indigenous communities.
PHOTOS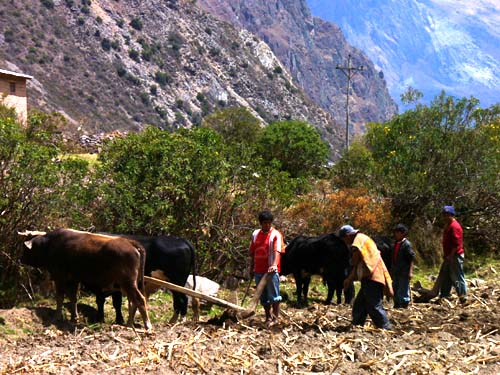 Photo#1: Tilling the land in Muris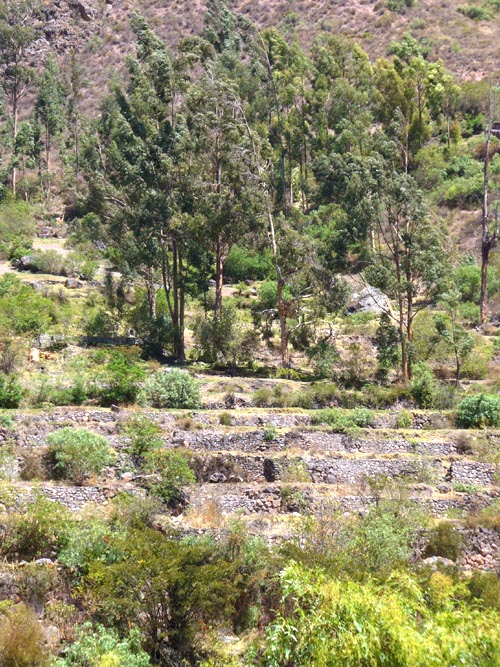 Photo#2: Green fields in Cachiccata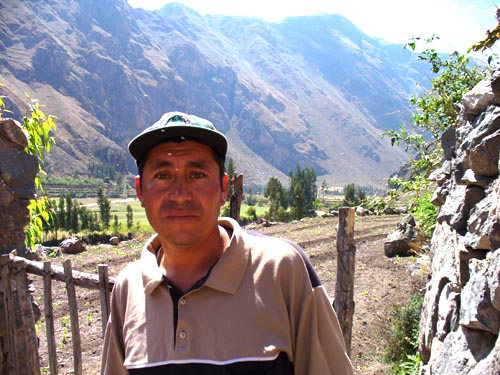 Photo#3: Mr. Jose Sales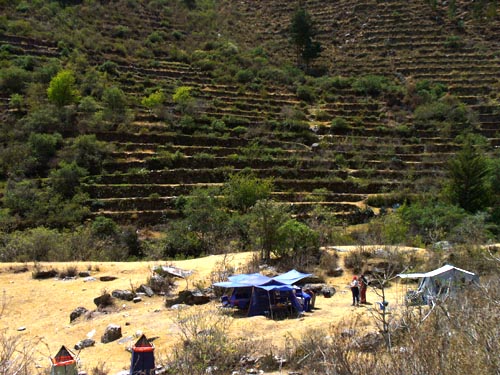 Photo#4: Tourists in Ollantaytambo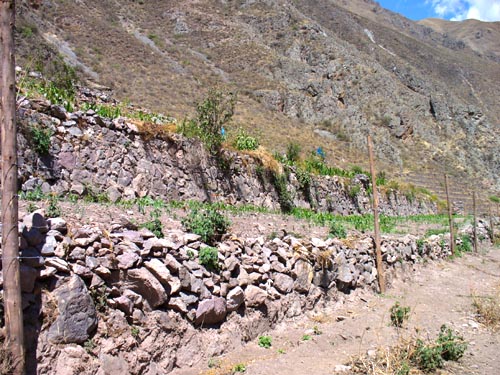 Photo#5: Recently rehabilitated andenes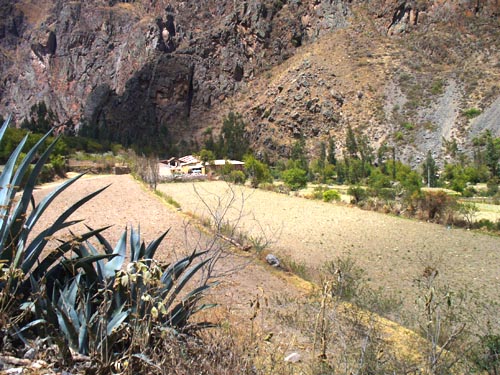 Photo#6: Non-organic monoculture plantations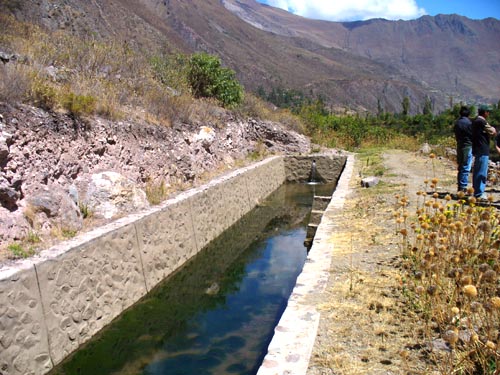 Photo#7: Reservoir in Huayronccoyoc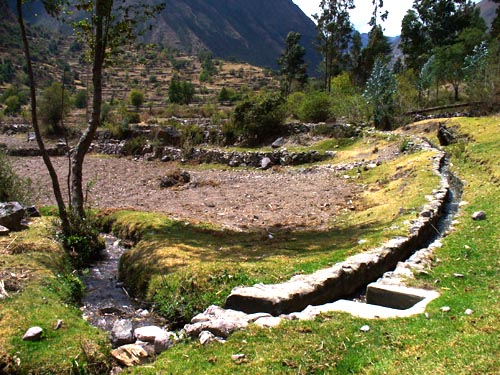 Photo#7a: Canal in Muris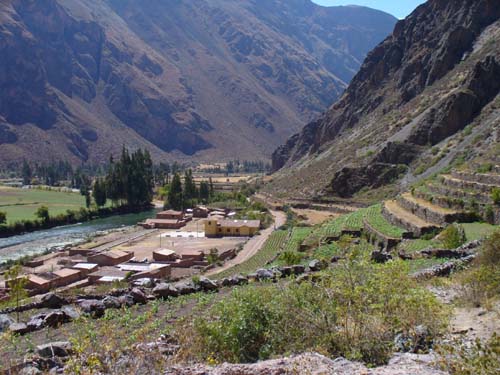 Photo#8: Overview of Ollantaytambo in the Sacred Valley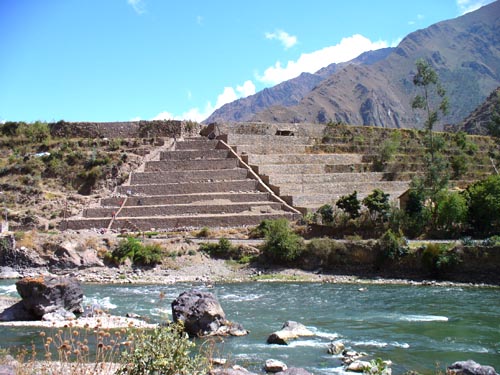 Photo#9: Three phases of the andenes (from left to right): abandoned; being recovered; after rehabilitation.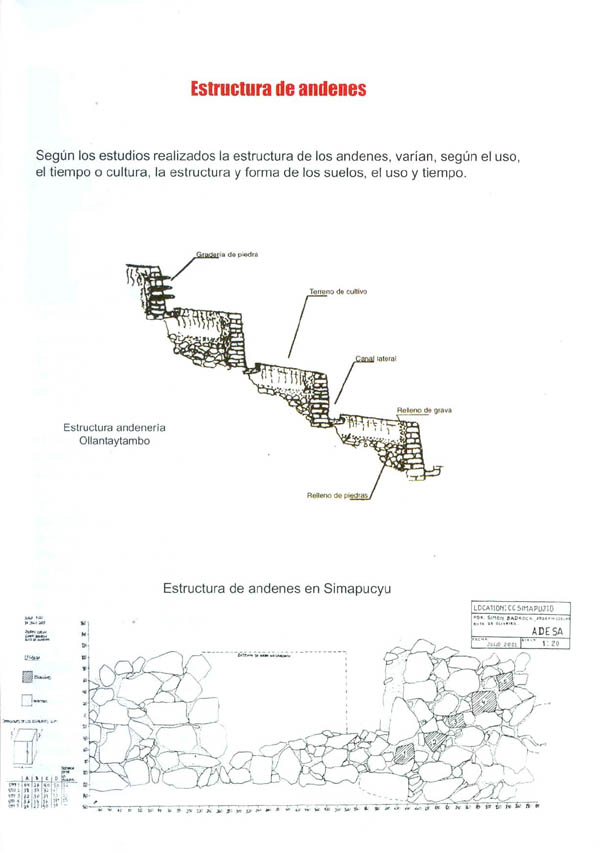 Appendix I - Andenes in Ollantaytambo